Thanks to its ethical credentials and stylish designs, the trainer brand has amassed a devoted following. Here, its co-founder, Sbastien Kopp, files his travelogue from a trip to Amazonia where the shoes are made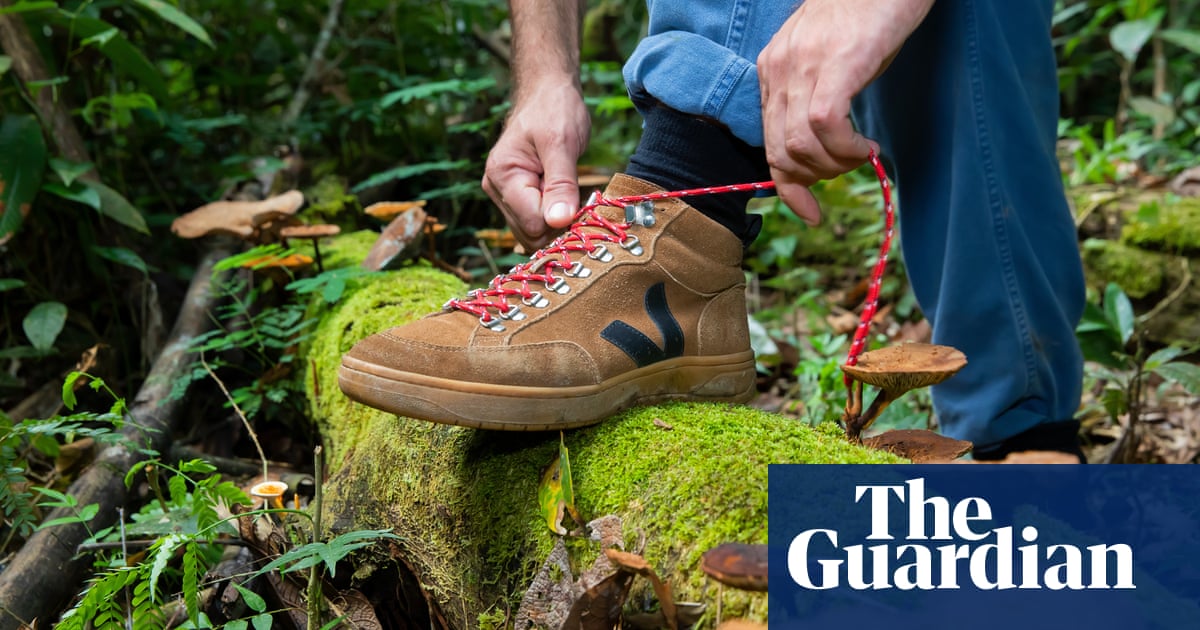 We started working in Amazonia, in the Brazilian state of Acre, in 2004. Acre is a frontier: the last point before the Amazon rainforest begins. From Rio Branco, the state capital, its a few hours drive to get to the forest and, on the way, it becomes clear just how big a problem deforestation is. Where once there was forest, there is now field upon field of cattle and the opposition between the forest protectors and cattle farmers here has been an ongoing issue for the last 40 years.
The legacy of Chico Mendes, the Brazilian environmentalist and trade union leader who was killed by a rancher in 1988, is still close to the cause. We started working with Bia Saldanha, who could almost be considered one of Mendess spiritual daughters, in 2008 and her experience has brought a lot to the Veja project in Amazonia. She has devoted her life to the fight for the forest and we love having her work with us.