In a groundbreaking new exhibition, the often unseen or uncredited works of Native American women are being celebrated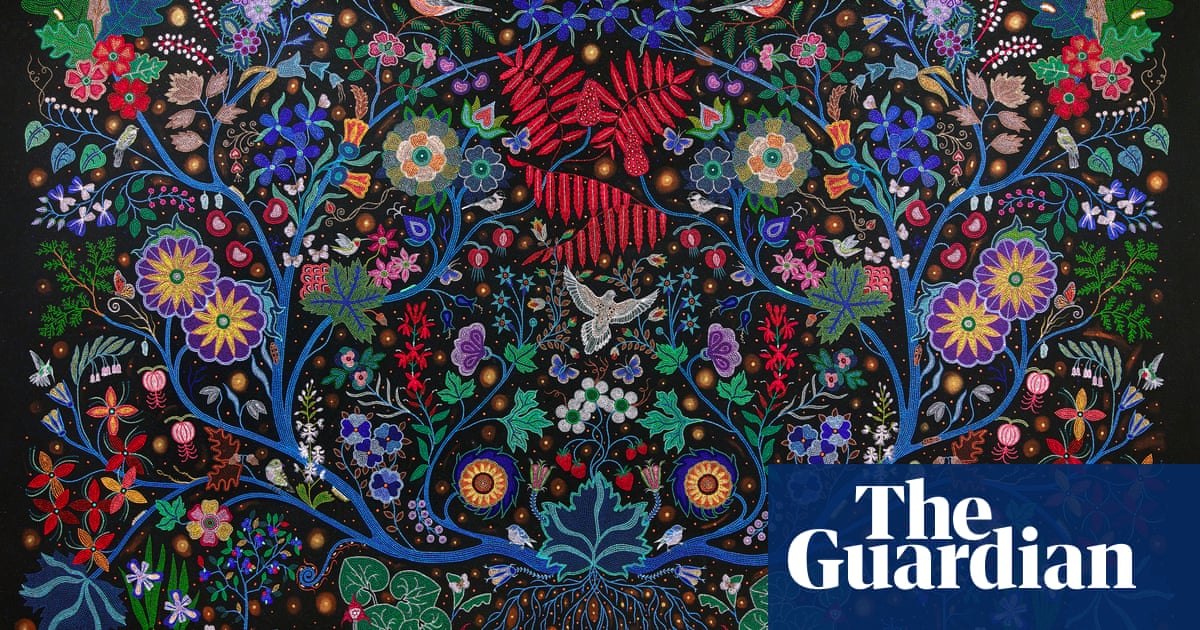 Walk into most museums and there might be something missing on the wall labels beside Native American artworks an Apache dress from the 19th century might just read: Title, year, materials.
Whats missing? The artists name. Though many of the artists names were not recorded, and will forever be anonymous, many that have been recorded are now being recognized as never before.
Hearts of Our People: Native Women Artists is the first ever museum retrospective of Native American and Canadian female artists. It opened at the Minneapolis Institute of Art, and until 18 August, over 115 artists from 50 Native communities are being given the credit they deserve.
This is the first, believe it or not, show devoted to Native women artists, said Jill Ahlberg Yohe, who co-curated the exhibit with Teri Greeves. Its the first to honor Native women from ancient times to the contemporary moment.
Then why did it take so long?
Most 19th-century art collectors were men with a Victorian sensibility, Yohe said. For the most part, these men werent interested in identifying women, or individualizing Native people.
She added: 90% of Native art is made by women. Native artists know this. Its just non-Native people who havent recognized that.
Yohe has been working on this exhibition since 2015. It dawned on me after scouring the collections that all the work is made by women, she said.
Putting together the show meant more than just plucking out items from renowned collections. Rather than repeating the same old narratives, the co-curators wanted to incorporate fresh voices.
That led them to working with 21 women, both Native and non-Native scholars and artists, to curate this show as part of their exhibition advisory board. Thats what made it special, said Yohe. We have the voices, expertise and knowledge from all these women.
Original Article : HERE ; The Ultimate Survival Food: The Lost Ways