Do NOT get on Courtney Love's bad side!
It's a lesson one poor (but really the opposite of that) fashion designer is learning in a very public way after trying to get the Hole singer to come to her show.
Joss Sackler showed her LBV line at New York Fashion Week on Monday and tried to get the rocker, who has become known over the years for her distinct style as well as her attitude, to attend.
According to Love, she was offered $100,000 and a custom, 24-carat gold thread-embroidered LBV dress in return.
In emails reportedly seen by Page Six, the company buttered her up:
"Elizabeth Kennedy (LBV creative director) and Joss are huge fans of Courtney… She best embodies the women they are dressing… strong and undeterred."
How can a relatively unknown designer for a new brand (LBV the expensive member's club has only been around since 2016; the fashion line launched in February) afford to throw around money like that? We mean, $100k just to get Courtney Love's implicit stamp of approval?
Simple. Joss is married to David Sackler, one of the heirs and a member of the board of directors for Purdue Pharma, the company which created OxyContin — probably the best known of the highly addictive and overprescribed painkillers which have led to what's become known as America's opioid crisis over the past few years.
That's where the money to launch LBV came from. (But hey, now you have a fashionable place to hold all your Oxy… Or you would if you hadn't spent all your money on Oxy…)
Well, Courtney spoke directly to Page Six about the offer, and she was understandably PISSED. She exclaimed:
"I am one of the most famous reformed junkies on the planet — my husband died on heroin — What is it about me that says to Joss Sackler, 'I will sell out to you?' Well I won't."
Joss and her hubby may own personally own several multimillion dollar homes and stand to inherit much more, but none of that is enough to buy Love's favor:
"I never would take their money — Joss is delusional, talking about her fashion line and private members club, their 'philanthropical arm'. What about instead giving money to rehab facilities, paying for Narcan (a medication that counters opioid overdoses) or creating a non-addictive painkiller?"
Fair point.
Courtney reminds everyone this addiction is a permanent condition for millions around the country:
"This request from Joss Sackler is shameless and offensive after everything I, many of my friends, and millions of other addicts have been through with OxyContin. I'm sober, but I will always be an opioid addict, it doesn't vanish. I will always be that, I am just in recovery."
Of course, she couldn't help but get in a good dig at the gaudy, opulent line as well:
"And equally a fashion line with 24 carat gold thread won't ever cover up or wash away the stains on Joss Sackler and her family."
Hot damn! If only Courtney were still putting out records with this much fire!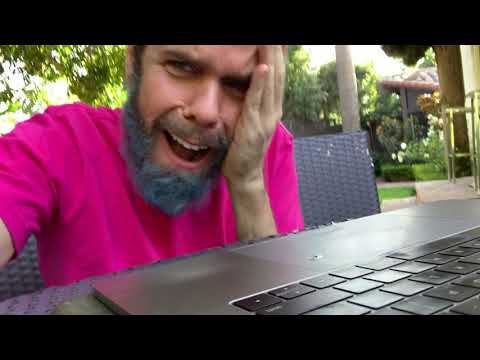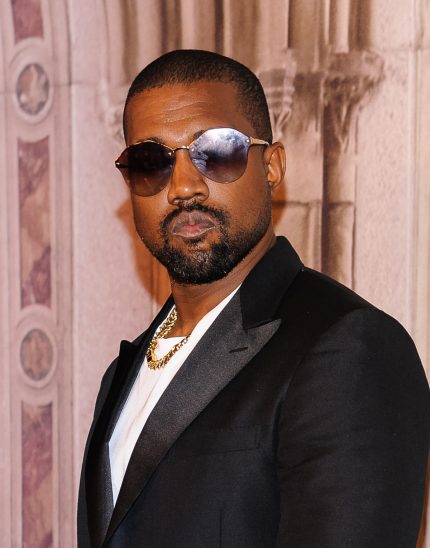 CLICK CLICK CLICK Next Article
Original Article : HERE ; The Ultimate Survival Food: The Lost Ways