The long read: For decades, many psychiatrists believed depression was a uniquely western phenomenon. But in the last few years, a new movement has turned this thinking on its head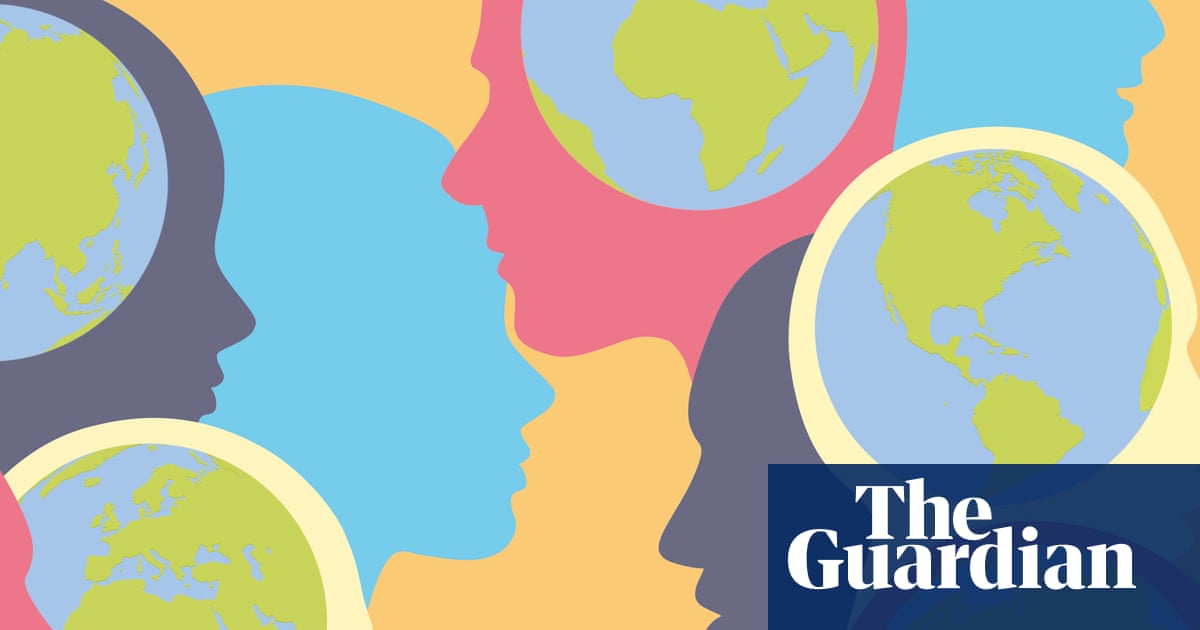 When Vikram Patel first began to study mental health, he believed depression only existed in rich nations. But today, he is the single most influential figure in the growing global movement to treat mental illness in poor countries, especially the most common disorder, depression.
In 1993, Patel, who was born in Mumbai, finished his training as a psychiatrist in London and moved with his wife to Harare, the capital of Zimbabwe, to begin a two-year research fellowship at the national university. His purpose was to find evidence for the view, then widespread among psychiatrists, that what looked like depression in poor countries was actually a response to deprivation and injustice conditions stemming from colonisation. The remedy in such cases, he believed, was not psychotherapy, but social justice.
Patel began his work by holding focus-group interviews with traditional healers and others who cared for patients with mental illness, and then by interviewing patients. He asked them what mental illness was, what caused it, and how to treat it. The most common illness had a name: kufungisisa, a word in Shona, the local language, which means excessive worry about a problem. Many of the healers said kufungisisa was not an illness, but a reaction to the stresses of life, such as poverty or illness. Aha! Patel thought. It was as he expected: in Zimbabwe, mental suffering was being caused by social injustice.
But when Patel asked patients how kufungisisa felt, the answers were familiar. No matter what they called it, no matter what they held to be the reason or the cure, they cited hopelessness, exhaustion, inability to confront their problems and a lack of interest in life classic signs of depression. They were identifying the same symptoms as people I would treat in a clinic in south London, Patel said.
Far from exposing depression as a uniquely western phenomenon, Patels research in Zimbabwe led him to conclude that depression is a fundamental human experience. The basic nature of emotional pain is no different than physical pain, he said. The way they seek help may be different, but human beings feel it in the same way.
While Patel was in Zimbabwe, the World Bank in Washington was conducting a landmark project that would transform global health. For the first time, data was being used to make decisions about preventing and treating illnesses around the world. In order to know how best to allocate international aid, bank officials decided they needed to know what humans suffer from. What kills us? Sickens us? Causes us to live less than fully? Analysing data that had been gathered from around the world three years earlier, researchers published a study called The Global Burden of Disease, 1990. (Such mapping now happens continuously, involving thousands of researchers.)
The results shocked doctors and policymakers. Earlier such projects had tracked only deaths, not disease. While mental illness is a factor in many deaths, it is almost never listed on death certificates, so it barely even registered in previous reports. Now, for the first time, researchers went beyond deaths to examine the global causes of illness and disability. They found that the single largest cause of disability worldwide was mental disorders largely, the common illnesses of depression and anxiety. They caused a seventh of all the disability in the world. In the poorest countries as well as the richest, and at every socioeconomic level in between, mental disorders were the greatest thief of productive life.
Original Article : HERE ; The Ultimate Survival Food: The Lost Ways
Recommended articles:
-->
500 Scrapbooking Sketches
-->
The Stop Snoring And Sleep Apnea Exercise Program
-->
Music Designed For Dogs To Help With Anxiety Problems, 75% Commission
-->
Body Language: Dating, Attraction And Sexual Bodylanguage Ebook